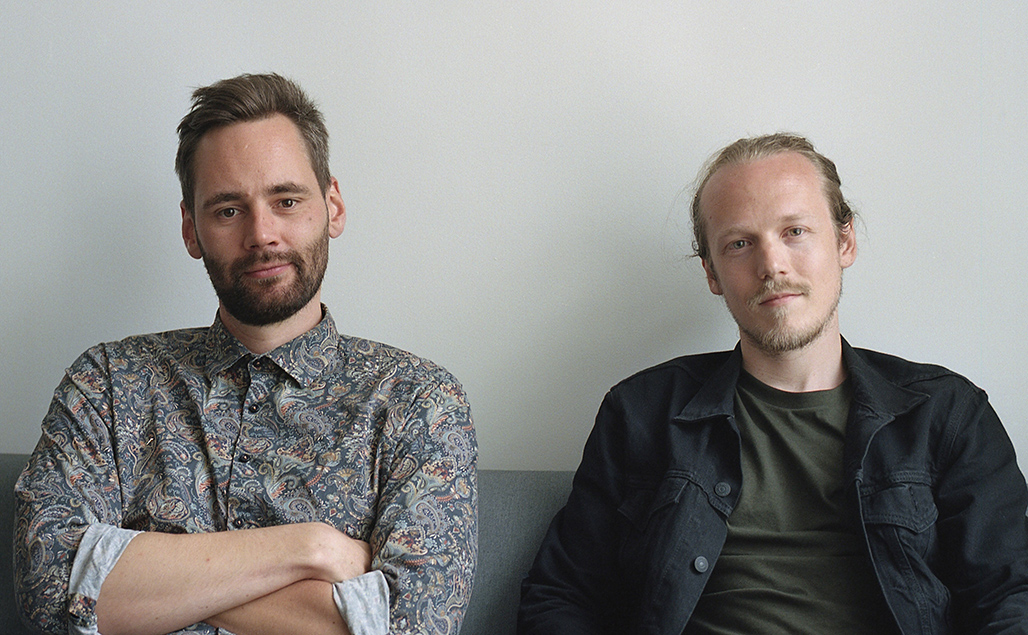 2nd Studio is a game graphic studio based in Copenhagen, Denmark.

Dennis Jensen and Nikki Starostka whom both share the same passion for games and animated films founded the company in 2013. We are an independently owned and operated Danish company, led by a small team of creative and passionate individuals who are committed to furthering the art of visual storytelling through interactive media.

Our vision is clear; we want to help developers, directors and publishers alike to make their creations shine. We want their product to be more breathtaking and more immersive than ever.

Our team has a proven track record of success.
Having worked on feature films as well as massmarket games, our team is more than suited for the job. Crafting innovative visual experiences for games and films for clients like Disney, Sega, Logic Artists, Kiloo etc. we have a lot of experience. This is what we do.

How we do it.
In our client projects, we are typically involved from the very first stages of production, collaborating closely with our clients to provide concept development and pre-visualization before moving on to producing the final assets. Thus the backbones of our services are: visual development, environments, characters, animation and effects.



Our values


Passion

Creativity

Communication

Professionalism

We're passionate about what we do. We love games, and we love our craft. Passion also implies that our aim is to stay truly innovative - taking our craft and the games we work on to the next level.
We go above and beyond every day to prove it. This is what we love. It's in our DNA. Creativity also means that we are open minded and all ideas are welcome, we love new exciting projects, where creativity can grow and succeed.
We never lose sight of what matters most: our relationship with the client. We only succeed when our clients succeed. We speak the same language as our clients, ensuring a smooth process.
We're here to serve our clients. We produce high quality work, and take an agile and iterative approach to game development that lets us move quickly into prototyping.
We live for a high level of professionalism, and that's what we are known for.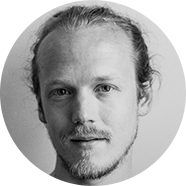 NIKKI STAROSTKA
co-founder | creative director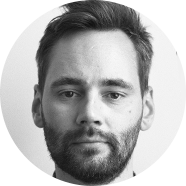 DENNIS JENSEN
co-founder | technical director